Chi siamo
Galleria Castelbarco
We welcome you to the Castelbarco Gallery site.
We work with great passion and dedication to antiques and specialize in the antique market, privileging works that characterized Italian and European production. Most of these were created between the sixteenth and eighteenth centuries. We offer a rich range of art ranging from religious subjects to those of the mythological, from landscapes, to still life and portraiture.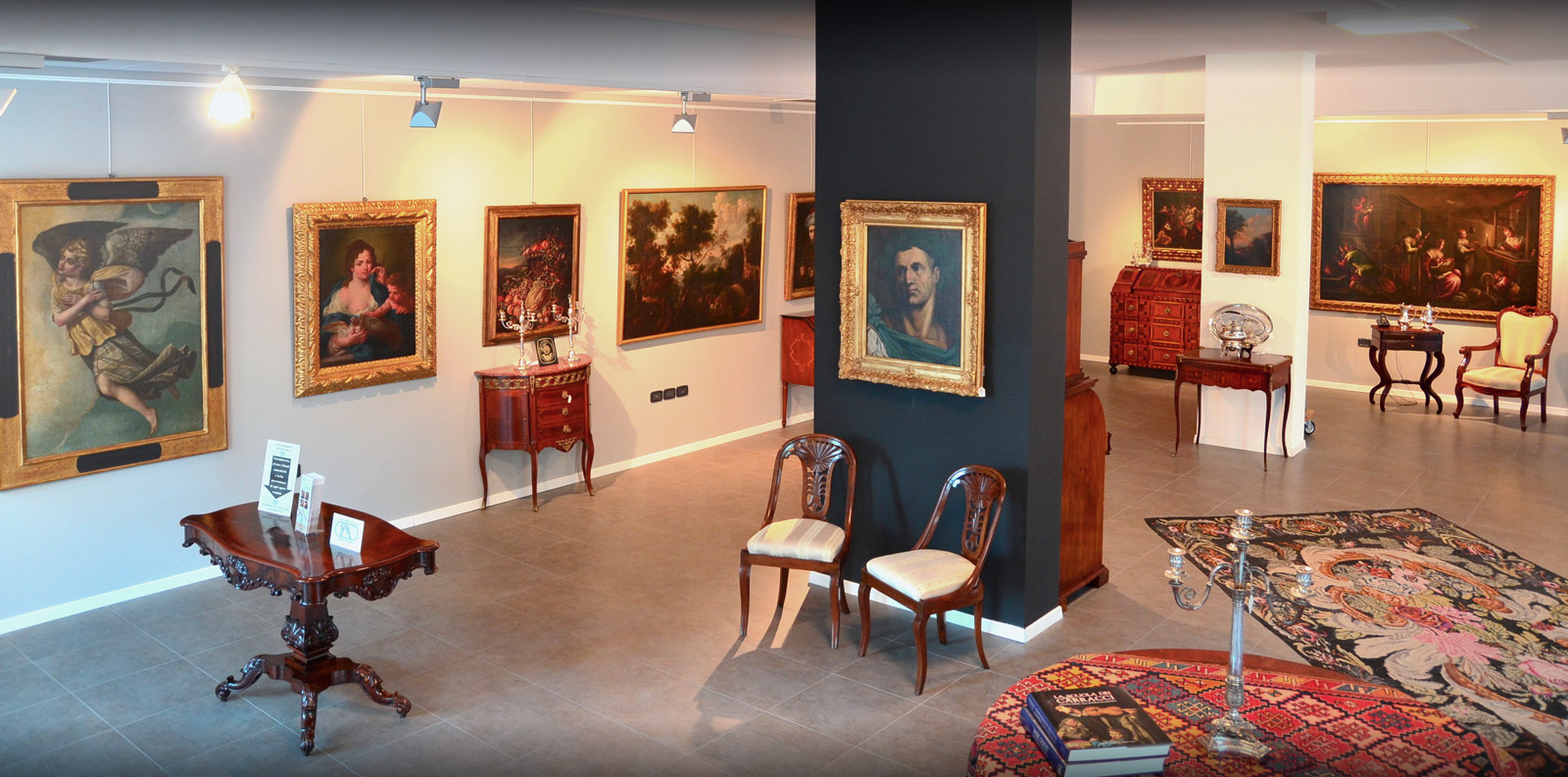 We select every painting, with the utmost attention to their integrity and originality
and are always in search of beauty and quality. We study every object with utmost dedication both in terms of its artistic specifics and the historical context. The works are always accompanied by a descriptive warranty expertise, which states its age, origin, state of conservation, iconography and reference publications.
To recommend art and guide the collector is our most important commitment.
We try to offer works that, in addition to excitement because of their aesthetic value, can also be a time investment.
Galleria Castelbarco
is registered with the following associations of the category:
FIMA (Italian Federation of Ancient Traders)
AMAAT (Associazione dei mercati di arte antica della provincia di Trento).